Sakura City Museum of Art
As new coronavirus infectious disease measures, we were closed for from March 5 to June 1, but push forward resumption progressively.

We restart holding of store exhibition and shop, business of cafe from Tuesday, June 2 (only in the 1.2 floor)

The citizen gallery restart application acceptance including re-offer of canceled schedule

From Saturday, August 1 holding (is opened to 1th-3th floors) of the "world of Taisho imajurii" exhibition

※But museum concert that planned resumption from August, mite Hana so chi were called off. We are going to reopen after September


※Making a reservation in case of visit, viewing is not necessary



In visit, please look after the following instructions asking for in public facilities in Sakura City

 * User carries out hand-washing, and please perform finger sterilization with antiseptic solution setting up in facilities.

 * When you have a cold symptoms such as fever in user, please refrain from the use of facilities.

 * All the users, please wear mask.

 * Users, please take appropriate distance (about 2 meters).

 * There are entrance restrictions in some cases.

 * Please perform ventilation in facilities appropriately. (we perform air conditioning which took in fresh air in this hotel exhibition room)

 * Please do not do utterance, song, encouragement in loud voice or conversation that came close on using.

※When the instructions mentioned above are not followed, we may have you cancel the use of facilities.

※Please cooperate with making of "facilities user list" by any chance to contribute to chase of close contact when infected person was confirmed from user.

※Stay in this hotel is in less than two hours, please.


Learn, experience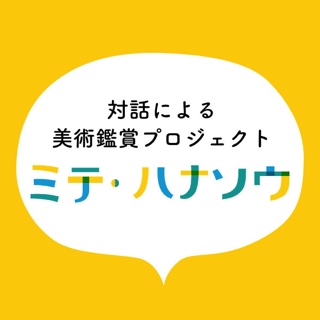 mite Hana so chi stops

Interactive appreciation society by volunteer
Let's talk on seeing work together!
The every month fourth entrance hall meeting on Sunday the first-floor at 11:00 for - around one hour
We see in detail

mite Hana so

We perform interactive appreciation of school, group in exhibition room.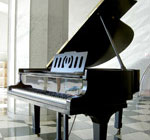 Museum concert stops

Third Sunday 2:00 p.m. ... the first floor lobby free of charge, application is not necessary every month
Cooperation: Association of Sakura comfort friend
We see in detail